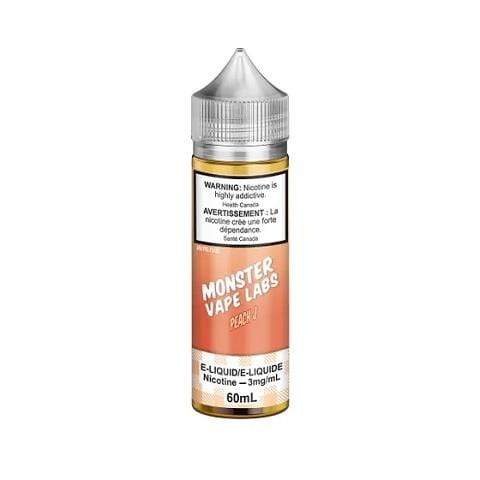 Peach - Jam Monster E-Liquid - 60mL
Jam Monster
Peach By Jam Monster E-Liquid
Peach by Jam Monster E-Liquid - it's summer all year round, and peaches are always in season with Jam Monster Peach, a generously applied amount of Jam on a fresh piece of buttery toast is the perfect complement for any weather. Your taste buds will be brought back to life in each puff!
Jam Monster Peach Vape Juice comes in 60mL bottles & 75VG / 25PG premium E-Juice blend.
Jam Monster E-Liquid - Peach Features:
Flavour Profile: Peach Jam, Toast, Butter
60mL Chubby Unicorn Bottle
Child Resistant Cap
75% VG
25% PG
Made in USA
Available Nicotine: 0mg, 3mg, 6mg
Peach - Jam Monster E-Liquid - 60mL
Good product
Good product Fast friendly helpful service
It came quickly, sealed. It's okay.
---
We Also Recommend
---