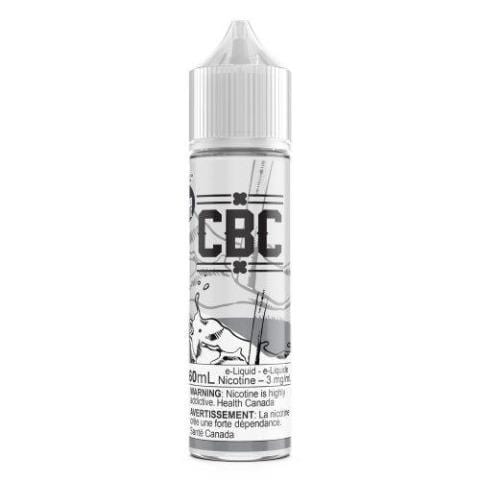 Cannoli Be Reserve (CBC) - Cassadaga Liquids - 60mL
Cassadaga Liquids
Cannoli Be Reserve By Cassadaga Liquids
Cannoli Be Reserve by Cassadaga Liquids - Many have asked for the original Cannoli Be One with a decadent chocolate chip cookie coating. Finally, after months of extensive testing we believe to have crafted a perfect and light cocoa addition to the best-selling Cannoli Be One. Imagine Cannoli Be One with a cookie and cream shell.
Cassadaga Liquids Cannoli Be Reserve Vape Juice comes in 60mL bottles & 70VG / 30PG premium e-juice blend.
Cassadaga Liquids - Cannoli Be Reserve (CBC) Features:
Flavour Profile: Cannoli, Vanilla, Cream Filling, Chocolate Cookie
60mL Chubby Unicorn Bottle
Child Resistant Cap
70% VG
30% PG
Made in USA
Available Nicotine: 0mg, 3mg, 6mg
Sweet
This juice is flavoured exactly as advertised. It has a good balance of flavours and is very rich/sweet... only downside is it can gunk up your coils from all the sweetener.
All is good. I am satisfied.
---
We Also Recommend
---